Invest in a project
Review project investment requests and contact founders directly with no administrative fees
Register as investor
Review the opportunities for investment
Contact project founders directly
0% administrative fee
Looking for an investor
Present your project to investors, receive offers and communicate directly with them
Register as an entrepreneur
Complete the investor search request
The application is reviewed and provided with a report
Show your project to investors
Receive offers in your mail
Contact them directly
Jdwa Tech
Preparing the feasibility study of your project in an autonomous way, collect your project data and enter it into the system, to be analyzed technically and immediately with fees starting from 690 SAR only .
Self-study preparation
To start preparing one feasibility study
The authority to prepare a pre-feasibility study
The authority to prepare a market feasibility study
The authority to prepare the technical feasibility study
The financial feasibility study is done automatically
Five-year immediate financial analysis
Jdwa Team
Ask the feasibility team to prepare a feasibility study for your project, with fees starting from 9900 SAR.
The feasibility team:
Preparing a preliminary feasibility study
Preparing a market feasibility study
Preparing the technical feasibility study
Preparing the financial feasibility study
And all the details are in every section
Join us as a consultant
Benefit from your unique expertise
Join the elite feasibility consultants
Benefit from
feasibility experts
More than 30 consultants in specialized fields ready to serve you.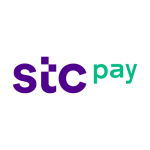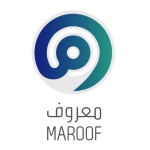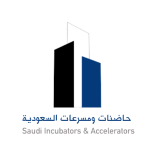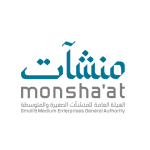 Feasibility platform in numbers